Ranking of invited friends
Number of people invited to register successfully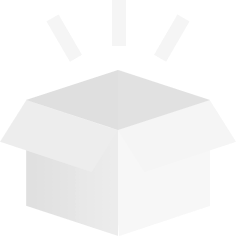 No invitation
Rules
Activity time:
September 16, 2021-November 30, 2021
Active object:
FOLLOWME registered user
Reward rules:
1. Invite 1 friend to successfully participate in the competition and reward 10COIN.
2. Example: You have successfully invited 10 friends to join in accordance with the rules of the event, and you will get a reward of 10*10FCOIN=100FCOIN.
3. If your invited friends participate in the competition and win the group First Place, you will get 500 FCOIN rewards.
Activity Rules:
1. You can click "Invite Friends" or "My Score-Share" to send to your friends and tell them to participate in the competition. Your friends register for FOLLOWME through the link you shared, join the trading contest, and generate a transaction, you can get rewards.
2.The data displayed on the invitation page is the number of registered friends. This does not mean that he has participated in the competition, nor does it mean that your invitation complies with the reward rules.
3. The rewarded FCOIN will be issued to the FOLLOWME wallet 10 days after the event ends. There will be no rewards for users who commit fraud or fraud, including but not limited to malicious brush registration, virtual deposit, virtual currency, credit account, cent account, mirror transaction, etc. We have the right to cancel your reward.